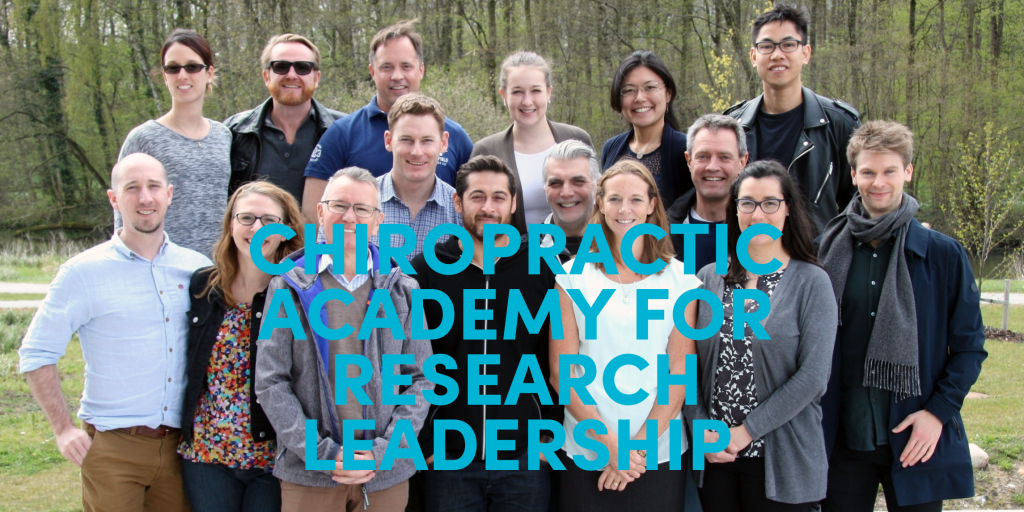 It's tough being a researcher. Particularly in the early days of your career. Long hours, working alone, wading through piles of journals and pages of PubMed. Trying to acquire the skills that you so desperately need.
Which is why Carl, the Chiropractic Academy for Research Leadership is such a brilliant initiative as it provides mentoring, support and guidance for early career researchers.
And that's why the CRC is delighted to be provide funding to support CARL II.
So, if you're enrolled on a PhD and want ongoing support and mentorship from some of the world's best chiropractic researchers, and want to be part of a group of like-minded, early career research fellows, send in your application to CARL II today!