We have had a lot going on behind the scenes these past few months and now we feel we can update everyone.
Firstly a massive thank you to Elisabeth Angier who has stepped down as chair after 7 years. Elisabeth has done a fantastic job of keeping the CRC going especially during the tough times of Covid along with Hannah Collier who is stepping down as treasurer.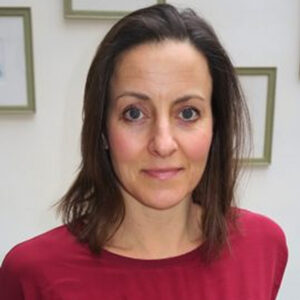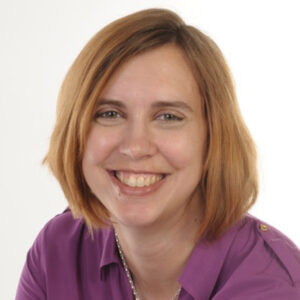 Research Projects
There are some great projects about to come to fruition which include CRUNCh which is a UK-wide chiropractic practice-based research network (PRBN.) We are delighted to see our researchers presenting their work at the World Federation of Chiropractic's Convention in Australia, with publication of their findings scheduled later this year. With the possibility of further projects to follow on from this.
CARL II is another project which was launched in 2019. It is an international initiative to support early and mid-career researchers with UK researchers Alex Breen, Michelle Holmes and Amy Miller selected as CARL Fellows.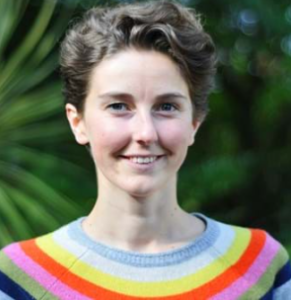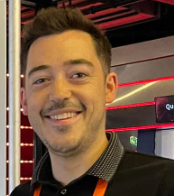 PhD Funding
PhD student Marc Sanders is currently being funded by the Chiropractic Research Council. He is investigating the integration of chiropractic services into existing healthcare systems. Marc is pursuing his PhD on a part-time basis, conducting his research activities alongside his work as a practicing chiropractor and is around one third through his studies.
Research Funding Strategy
Our research funding strategy focuses on the development of research skills in talented and enthusiastic individuals from the grass-roots level when students are still in university, right through their early careers and beyond. We are hoping this will lead to greater academic capacity for the future – as well as seeing the output of projects and publications as they go through their studies. This strategy runs until 2031 and will cost in total around £400,000.
News from our AGM
At our AGM on 3rd October Louise Hampton took over as Chair and Stefaan took on the role as Treasurer.  Louise is keen to work with the BCA and other stakeholders to implement the new Funding Strategy and update everyone on the fantastic research that has been carried out over the past couple of years.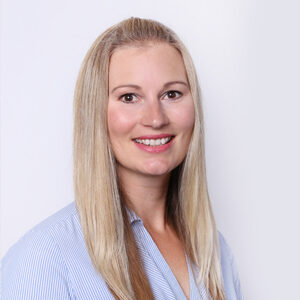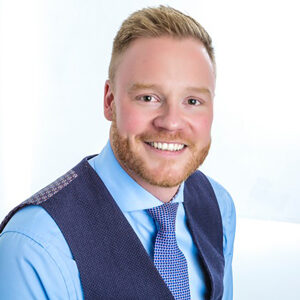 Now we have an excellent spending plan for the future we are excited to see how Chiropractic research can be developed.